Guangdong Teamwork Law Firm Has Established a Strategic Partnership with Shi Law Offices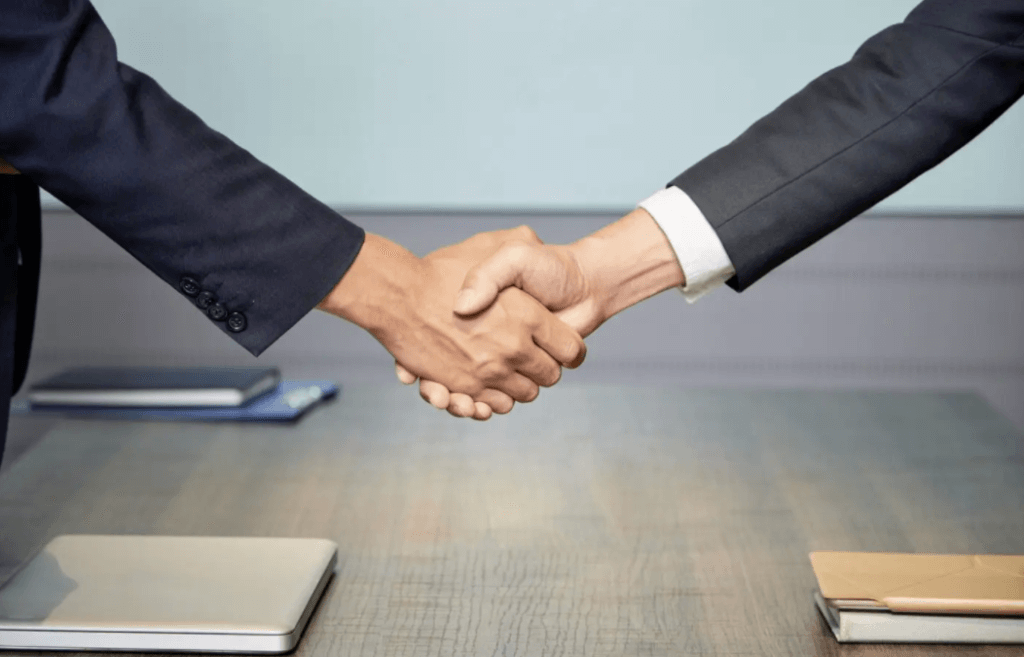 ●On March 22, 2022, Shi Law Offices and Guangdong Teamwork Law Firm formally signed a strategic cooperation agreement, establishing the strategic partnership.
●Located in New York, USA, Shi Law Offices handles important legal matters for individuals, families, or companies, including immigration and immigration courts across the United States and criminal courts , family courts, civil courts, estate courts in New York, and the federal Supreme Court litigation proceedings.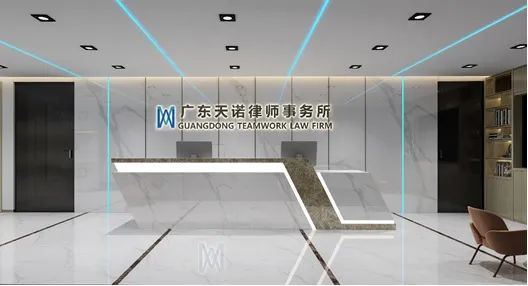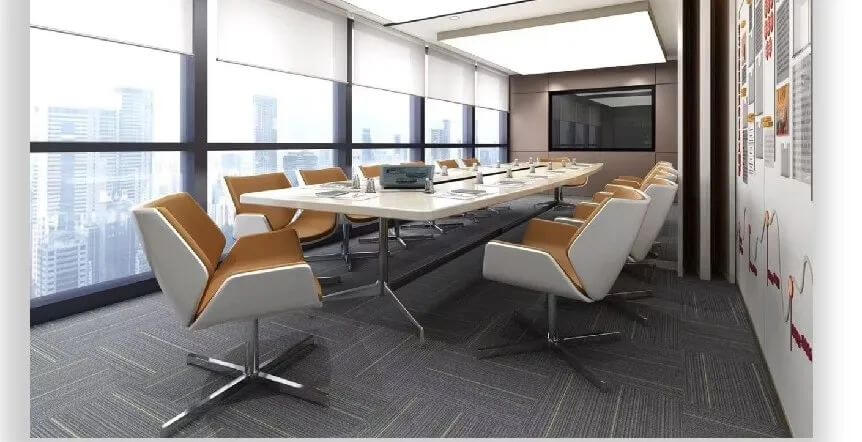 ●Guangdong Teamwork Law Firm,a comprehensive partnership law firm,was established in January 1999. In addition to the legal services of criminal defense, civil and commercial litigation or arbitration, administrative review or litigation and other traditional legal services, Guangdong Teamwork Law Firm has been engaged in civil and commercial legal fields for more than 20 years. It also includes non-litigation legal services in construction and real estate, banking, securities and insurance, investment and financing, enterprise merger and reorganization, intellectual property rights, foreign affairs and other commercial matters. It can provide all-round and multi-field legal services for clients. Guangdong Teamwork Law Firm is located in the Guangdong-Hong Kong-Macao and "One Belt and One Road" legal service agglomeration area created by Nansha District, Guangzhou. Under the background of Nansha District making efforts to build "the heart of bay Area, the gateway and future city", various businesses are developing vigorously.
●In the era of economic globalization, the increasingly frequent international trade and personnel exchanges create many legal requirements, Guangdong Teamwork Law Firm has been paying attention to the development of foreign-related legal services for many years, established a team of returned students professional legal skills, worked in a foreign capital enterprise as a legal person in charge of foreign-related legal services team with international vision, and is able to establish close business relations and communication with foreign lawyers and provide high-quality and efficient cross-border legal services to clients. In this cooperation, both parties indicated that they would give full play to their respective advantages based on the principle of complementary advantages and mutual benefit, and further cooperate in cross-border legal projects and high-quality market development, so as to jointly provide legal support for the cross-border legal business of Chinese and American clients.